While our prime minister was announcing ANOTHER post-epidemic unscientific prolongation of the lockdown AND the curfew (sorry guys, I just lost my patience) I finished the second batch of my Dropzone Commander PHR force. The Post Human Republic is a cyberforce with Battletech robots and cybermen. Looking for inspiration, I remembered the Elvis Presley roaring fifties Cadillacs.
Rock & Roll cars like this.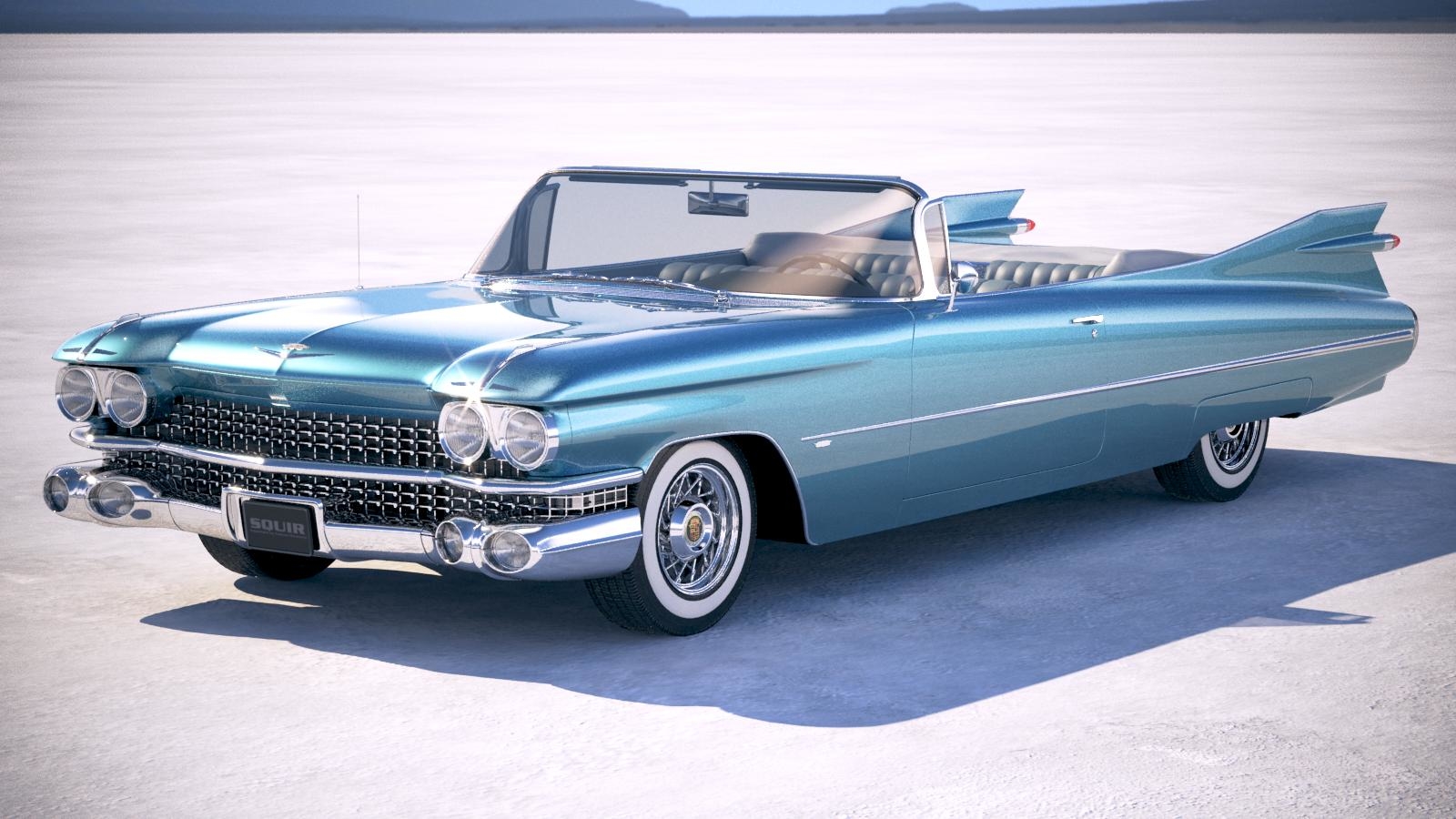 (see also my earlier SF painting tutorial part I and part II)
I wanted chrome. I tried the first batch with expensive GW undercoat, different layers, mixing and fading colours, but the fifty percent more time resulted in only 5 percent quality difference that immediately disappeared at arms length. I painted the second batch faster, with the same effect. Steps:
cheap white hobby store primer
thin silver metal top coat
a mix of GW contrast paint, Vallejo metal medium and thinner medium, in broad strokes over the top coat
fine details and TRON-light lines.
(this is TRON)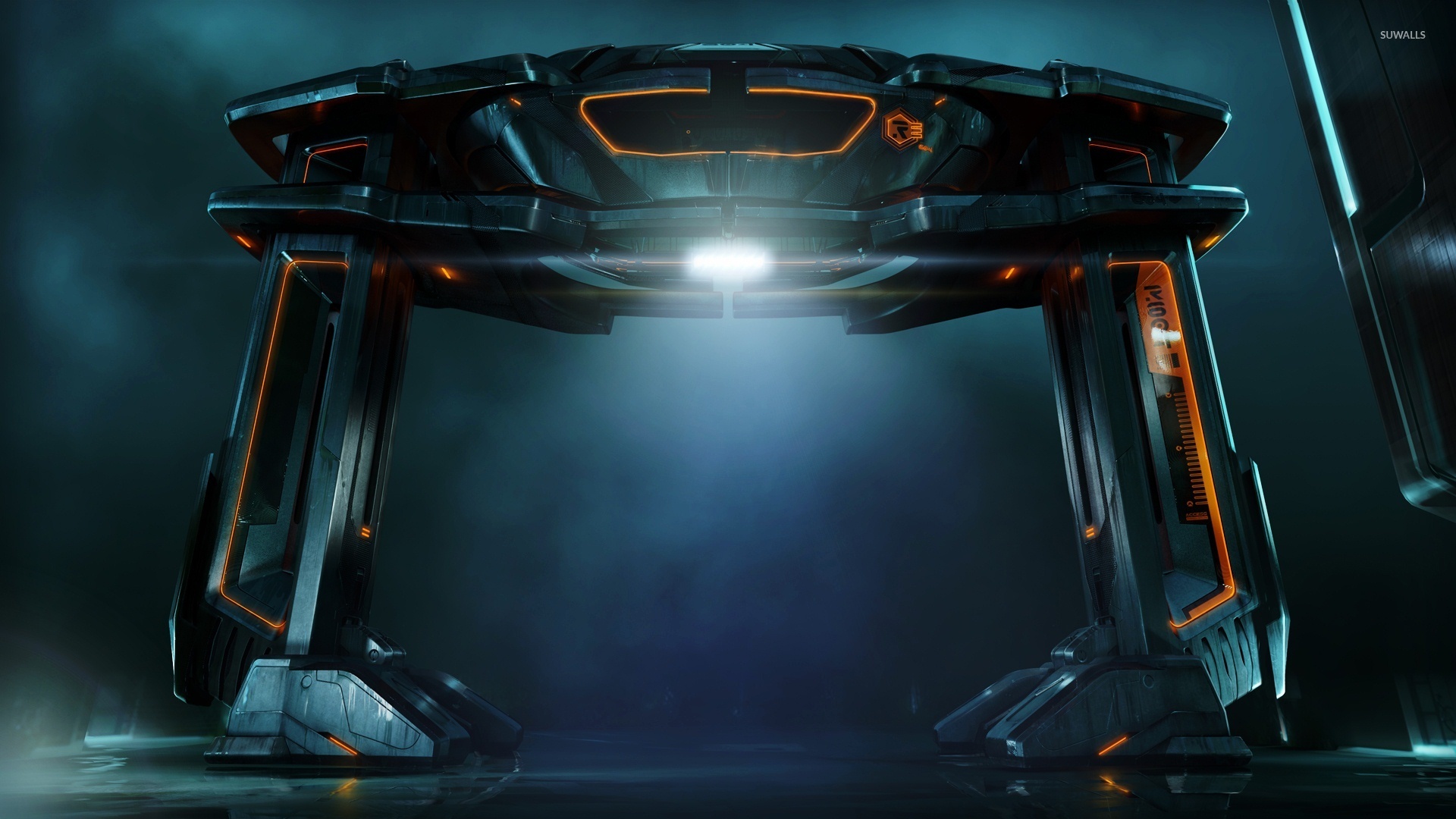 decals. I found many suitable SF decals at the Hammer's Slammers miniatures website.
Here some results:
And the cannon fodder:
I'm one of the last men standing in Holland, sadly. I discovered this game and the miniatures in 2017, I think, long past the Dropzone epidemic. The miniatures are fabulous! But the game has gone out of fashion, GW recovered ground with Adeptus Titanicus and new 40K editions.
I collected 4 factions because I want to be able to play grand SF battles, with DZC or other rules like Future War Commander or Dark Horizons. The original DZC 1.1 game is fastplay and quite good btw. The factions are a mix of steampunk, Star Wars And Cadillac Mechs! Don't they rock?